Superior Flexo & Coating Products, Solutions and Knowledge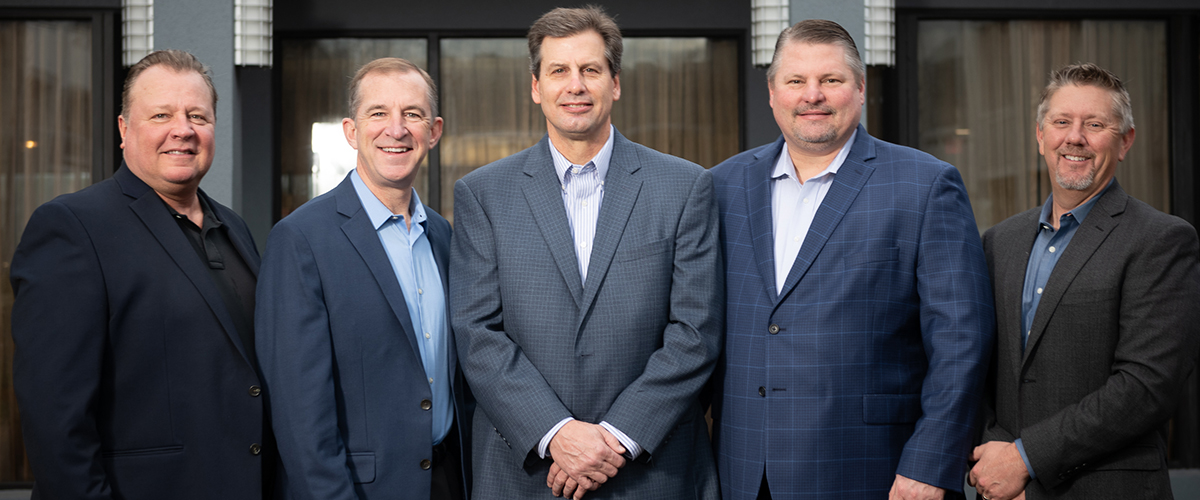 Purchasing cylinders, sleeves, doctor blades, pumps and cleaning equipment for your presses and coaters can be a time consuming and challenging task. Sourcing products, finding the best price, and establishing reliable supplier relationships can take years of effort. For many businesses, knowing what will work best, and who to trust, can be a daunting task.
At Bingham Flexo Services, our reputation and customer relationships have been built on years of  hard work and a wealth of knowledge developed by digging in and helping our customers find solutions to their challenges. Our job is to help you do your job more effectively. Our sales and customer service personnel are the most experienced in the industry, each with a diverse background and a passion to be a customer resource.
Our experience and success has enabled us to develop superior supplier relationships. We offer the best possible solution for anilox rolls and sleeves, gravure rolls, glue applicator and metering rolls, ink pumps and filtration products, anilox cleaning systems and solutions, steel and composite doctor blades, rubber and urethane covered rollers and sleeves, air mandrels, impression cylinders and gears. Through this extensive network of relationships, Bingham Flexo Services can help you find the right product and technology to improve your profitability by increasing productivity and reducing waste – freeing you up for more highly productive tasks and activities.
Call us today and discover how you too can put the Bingham Flexo Services supply network solidly to work for you.