Doctor Blade Analysis
Partnered with High Quality Manufacturers
Bingham Flexo Services has partnered with the world's highest quality U.S. based manufacturers of steel and composite doctor blades.
Doctor Blade Analysis
Improper doctor blade contact angles can lead to inconsistent color reproduction, anilox roll wear, and anilox roll damage. Determine if your chambers are properly aligned and if your blades are operating correctly. Through our partnership with Allison Systems we offer a blade analysis program where couple of your used blades are analyzed to measure the contact angle and other important parameters. The information is compiled, reviewed, and sent it to you in a detailed report that includes suggestions for improvement if needed.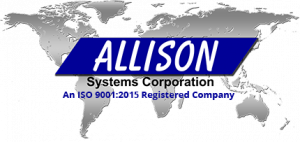 Bingham Flexo Services is a proud sales partner for Allisons Systems doctor blades
Markets & Applications
Wide Web Flexo
Corrugated Flexo
Coating & Laminating
Available Brochures
Allison Doctor Blade Product Catalog
Gold Doctor Blade Information
Rounded Tip Doctor Blades for Flexo
Beveled Doctor Blade Install Guide
Rounded Doctor Blade Install Guide
Flexo Blade Analysis
Contact Bingham Flexo Today
For More Information
630-879-7300
Or Email Us At
info@binghamflexoservices.com