Rubber Feed Rollers, Wipe & Applicator Rolls
From Roll to Sleeve and Covering to Engraving - All From The Same Source
Urethane and Rubber Feed Rollers and Sleeve Product Offering
Bingham Flexo Services partners with service oriented, high quality suppliers of rubber elastomer and cast urethane products. We offer the best solution for our customers for their roll and sleeve needs. Urethane offers tremendous cut and abrasion resistance, while various rubber elastomers excel in heat resistance, chemical resistance, transfer, etc. Dual durometer, grooving, crowns and high finish specifications are something our suppliers provide every day. BFS offers the application expertise and will select the best manufacturer for your application/needs
Corrugated Box Applications
Bingham Flexo offers urethane, nitrile and neoprene wipe and feed rollers manufactured by two companies specializing in corrugated supply. We understand the importance of the proper covering, durometer, diameter, crown and grooving. Our suppliers have many OEM prints and have supplied rollers to many of the corrugated OEM's
Feed Rollers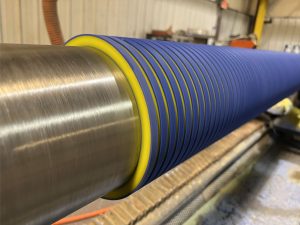 DuraFeed dual durometer urethane is the recommended covering for corrugated feed rollers. The benefit is extended life and reduced board crush. This is possible due to a soft 30 durometer inner layer topped with a .030" thick 65 durometer outer layer. Overall hardness is approximately 40 durometer. Others offer dual durometer, but their outer layer is so thick that overall durometer is typically 50+. Also offered is a 35 durometer urethane rubber option for price conscious applications. Urethane is preferred due to its extremely good abrasion and cut resistance when compared to any rubber elastomer
Wipe Rollers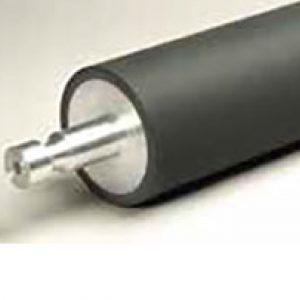 Urethane, nitrile and neoprene are available at any specified durometer, diameter and length. The rollers are then ground and polished straight, or with the specified parabolic (barrel) crown. We can assist with crown recommendations by performing nip impression testing to help specify the correct crown for your roller diameter and length
Printing Applications
Bingham Flexo supplies both rollers and sleeves that are rubber covered and laser engraved for specialty printing and spot coating applications. We can help select the best material and can offer a one stop shopping experience. Roller or sleeve, covering and engraving all from the same source. No finger-pointing, just service and performance.
Rubber & Laser Engraved Rollers & Sleeves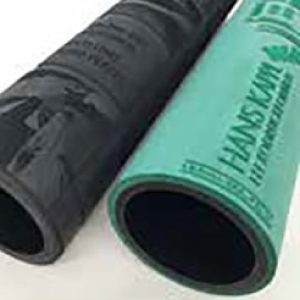 Laser engraved rubber coverings outlast and outperform photopolymer in terms of life and chemical resistance. Enhanced laser engraving techniques have also escalated the print performance from laser engraved rubber in recent years. Do you have an application where you would like to see longer life? Give our rubber rollers or sleeves a try.
Coating and Laminating Applications
Coating applications require the tightest roller and sleeve tolerances and finishes. Bingham Flexo  partners with companies who specialize in the manufacture roll bases and sleeves and others that offer covering of various rubber elastomers and urethanes. Straight and tapered sleeves are available and tight dimensional and surface finish tolerances are part of our every day supply.
Transfer, Applicator, & Impression Rolls & Sleeves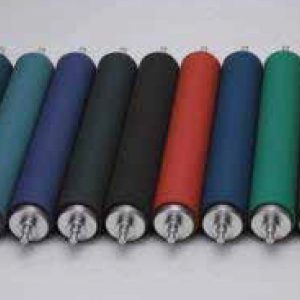 Whether it be a precision manufactured base, straight or tapered sleeve, or selecting the proper covering, BFS and its partners can assist by specifying the correct application, manufacturer, and surface material for your application. Whether it be a tapered sleeve for high nip pressure applications, Hypalon covering for heat resistance, or EPDM for solvent resistance, we can help you find the right product for your application and insure it is manufactured to the tightest tolerances.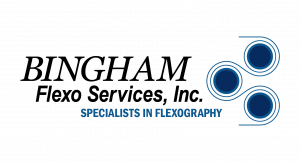 Markets & Applications
Wide Web Flexo
Corrugated Flexo
Coating & Laminating
Contact Bingham Flexo Today
For More Information
630-879-7300
Or Email Us At
info@binghamflexoservices.com