Carbon Fiber Bridge Sleeves
Pneumatic Carbon Fiber Reinforced Polymer (CFRP) Bridge Adapters
CFRP Bridge Sleeves, Adapters & Cores
The INOflex® CFRP adapter, CFRP printing cylinder and the CFRP core shaft form a perfectly coordinated bridge sleeves system for use in flexographic printing. The low deflection of the components increases the quality of the print result, reduces the waste, and offers a high degree of continuity for the ongoing operation. In addition, the use of these products reduce the labor-intensive retooling time between the print jobs on a machine, and therefore increases the profitability of the print processes.
The CFRP printing cylinder can be equipped with a broad range of INOflex® CFRP adapters in different formats. The low weight of the bridge sleeves enable easy handling and significantly reduces the set-up times. Since the clamping system is operated hydraulically or pneumatically, the sleeve insertion and removal for the adapter, as well as the channeling of the compressed air to the printing sleeve can be performed very easily.
The CFRP base core is characterized by excellent stiffness, which guarantees high speeds and superior print quality. The firm clamping provides the lowest possible number of contact points of the adapter and expanding shaft. Through the use of modern processes, the damping system of the CFRP laminate can be optimized customer-specifically.
INOflex® INObridge CP ProXline The new INObridge CP ProXline pneumatic CFRP bridge sleeves are the pinnacle of the INOflex® pneumatic adapter family.
INOflex® INObridge CP ProXline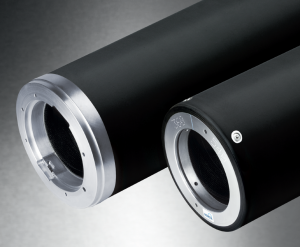 Features & Benefits
Optimized for every working width and format
Made of individually calculated CFRP laminates and high quality materials
Maximized bridge sleeve rigidity and reliably
Less vibrations when printing images with demanding requirements
Designed to meet the highest demands and reach the full utilization of your machine performance
INOflex® INObridge CP Proline The new INObridge CP Proline pneumatic CFRP bridge sleeves are the entry into the high-end range of the INOflex® pneumatic adapter family.
INOflex® INObridge CP Proline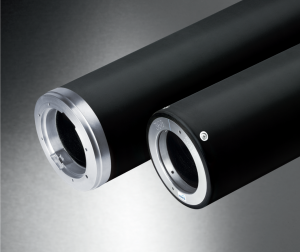 Features & Benefits
Made of high quality materials and consistently matched CFRP laminate
High flexibility and stable printing processes
Achieve optimum print speed with less waste
INOflex® INO bridge CP Ecoline The smart alternative to Proline and ProXline bridge sleeves
INOflex® INO bridge CP Ecoline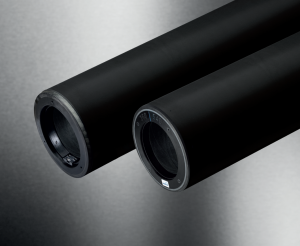 Features & Benefits
Lighter weight
Shorter set-up time
Outstanding print quality
Optimally designed for flexible work processes
Fast print job changeovers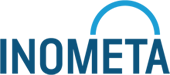 Bingham Flexo Services is a proud sales partner for INOMETA carbon fiber bridge mandrels
Available Brochures
INOflex® INObridge CP Brochure
INOflex® Operating and Cleaning Instructions Brochure
Contact Bingham Flexo Today
For More Information
630-879-7300
Or Email Us At
info@binghamflexoservices.com