Laminating Equipment
For Coating & Laminating
Laminating Equipment
Horizon 4.0
TAYLOR-MADE COATING AND LAMINATING TECHNOLOGY.
Combi laminating machine that meets the demands of technical flexibility concerning the new packaging films technologies. The machine is predisposed for duplextriplex lamination with different type of coating technologies, such as, rotogravure, indirect gravure, flexo and semiflexo, and it is specifically designed for the production of multilayer laminates wet and dry lamination technologies.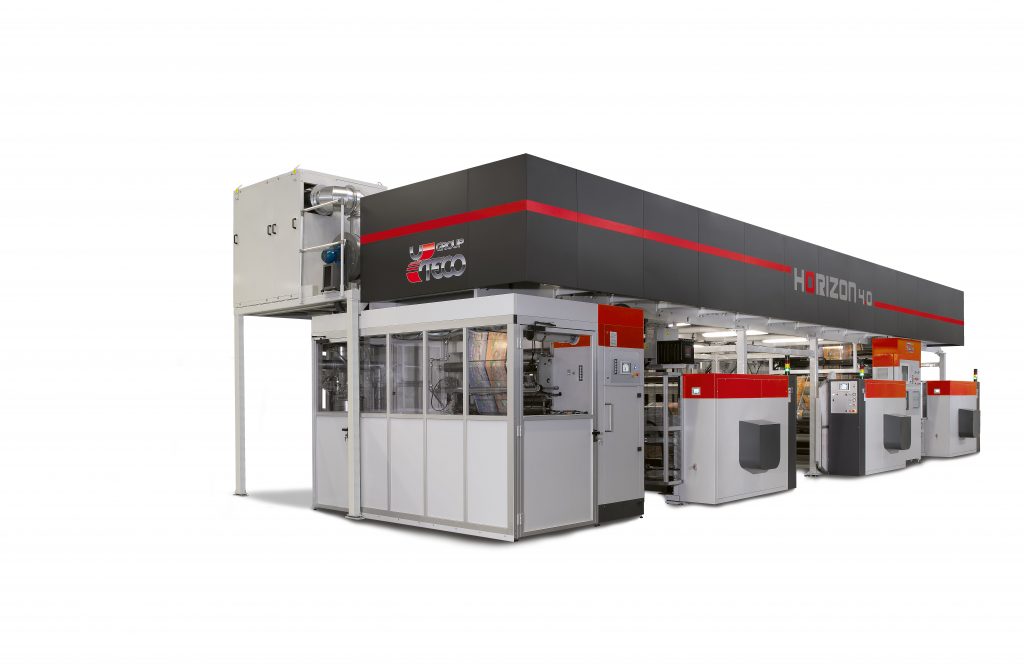 Mistral MV
OPTIMIZED TO PRINT MATT VARNISH IN REGISTER AND SOLVENTLESS LAMINATION
The Mistral MV is optimise to printing matt varnish in register and solventless lamination. The main advantage is that in one machine the converter has the integration of two processes are integrated, with a big impact in the efficiency and cost saving, with and a very fast pay-back time.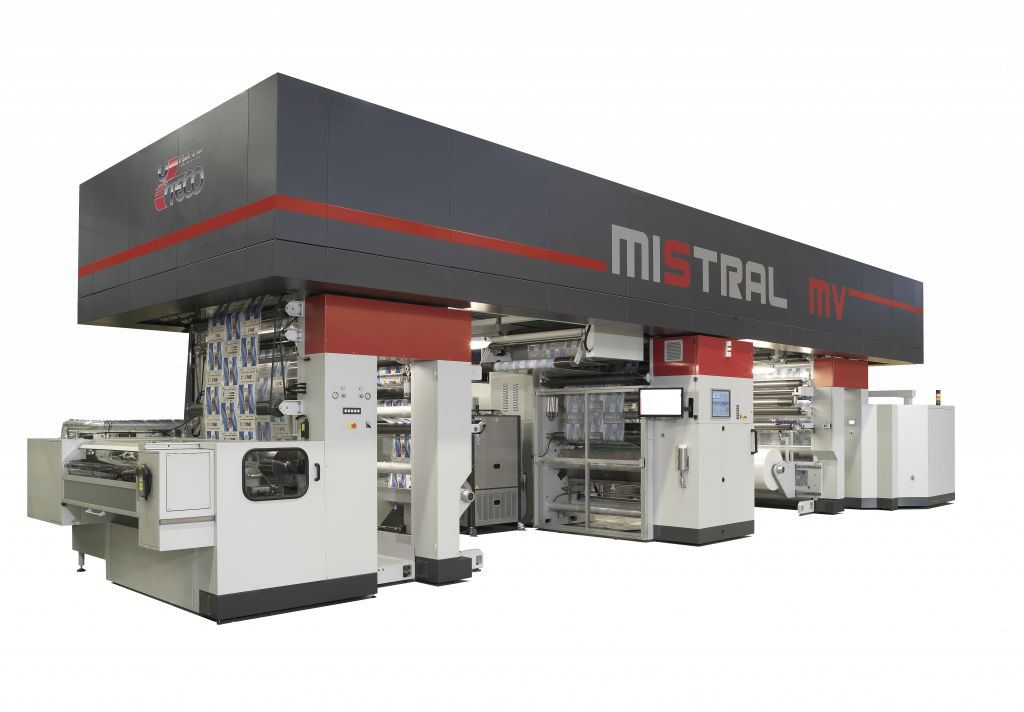 RAINBOW 4.0
PERFECT FOR SHORT AND LONG RUNS IN SOLVENTLESS LAMINATION WITH LASER DIE CUTTING.
RAINBOW 4.0 is perfect for short and long runs in solvent-less lamination with laser die cutting. All materials suitable for food packaging can be used on the machine thanks to the web tension control. Its configuration, featuring two extremely compact columns, makes this machine unique by allowing an easy and safe access to all key points of the process. Its installation and start-up are performed in very short times thanks to its design which allows to move the machine without disassembly.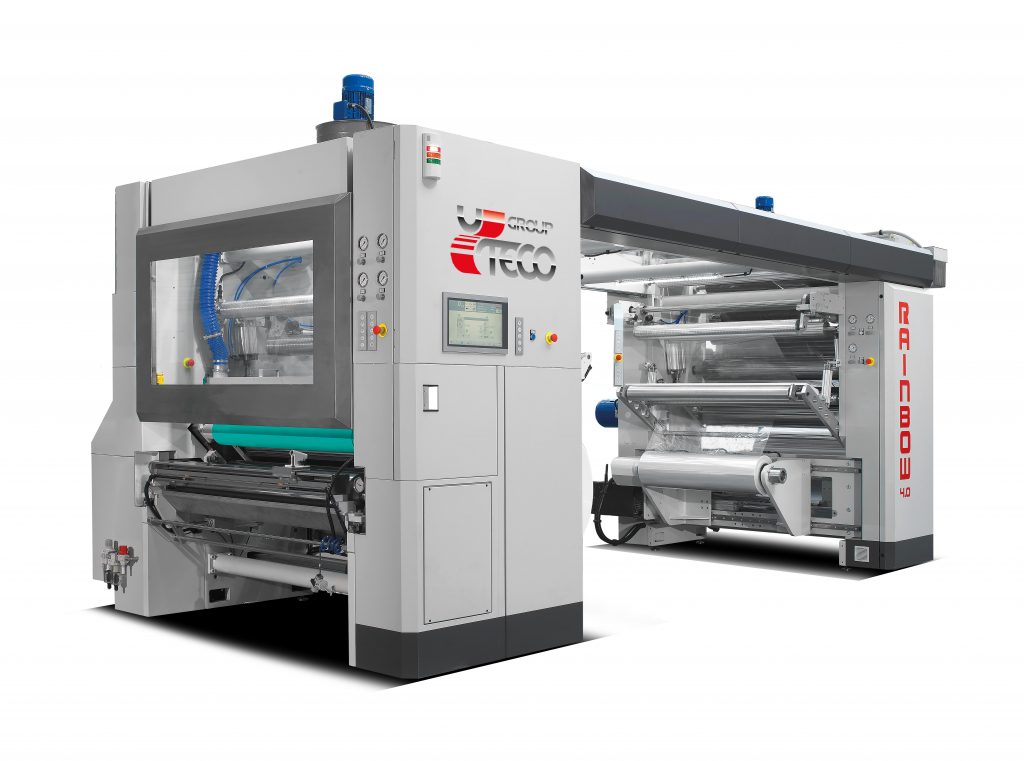 Contact Bingham Flexo Today
For More Information
630-879-7300
Or Email Us At
info@binghamflexoservices.com