Carbon Fiber Blade Chambers
For Flexible Packaging
Carbon Fiber Blade Chambers
2G chamber

THE ORIGINAL WOVEN CARBON FIBER DUAL-BLADE SYSTEM
Benefits
Incorporated into many of the world's most productive flexo printers, the Absolute 2G chamber is the original woven carbon fiber dual-blade system for all flexo applications.
There's nothing new about carbon fibre chambers, but 2G Chamber construction uses extruded carbon fibre for exceptional strength and a grade that's used in aerospace engineering.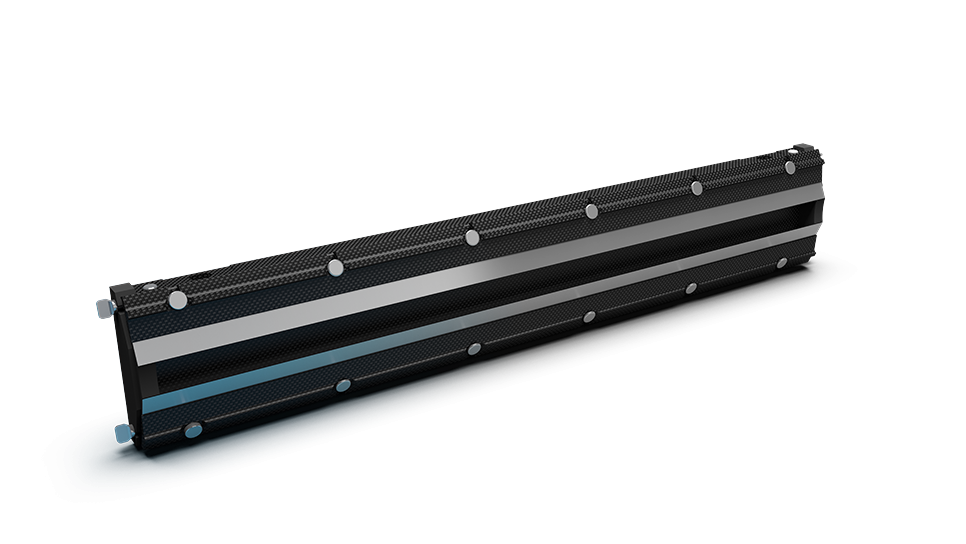 chamber (3)

QUICKER, SIMPLER, SAFER, PICK THREE
Benefits
Chamber3 showcases our unique new AirClamp technology, engineered to dramatically improve the way our already renowned 2G Chamber works. While conventional chamber clamp systems seize up with use, AirClamp delivers safe and trouble-free fitting or removal, again and again for years, not weeks. With blade pressure automatically equalized by Air Clamp too, it's a system that's quicker and more reliable, over a longer period of time.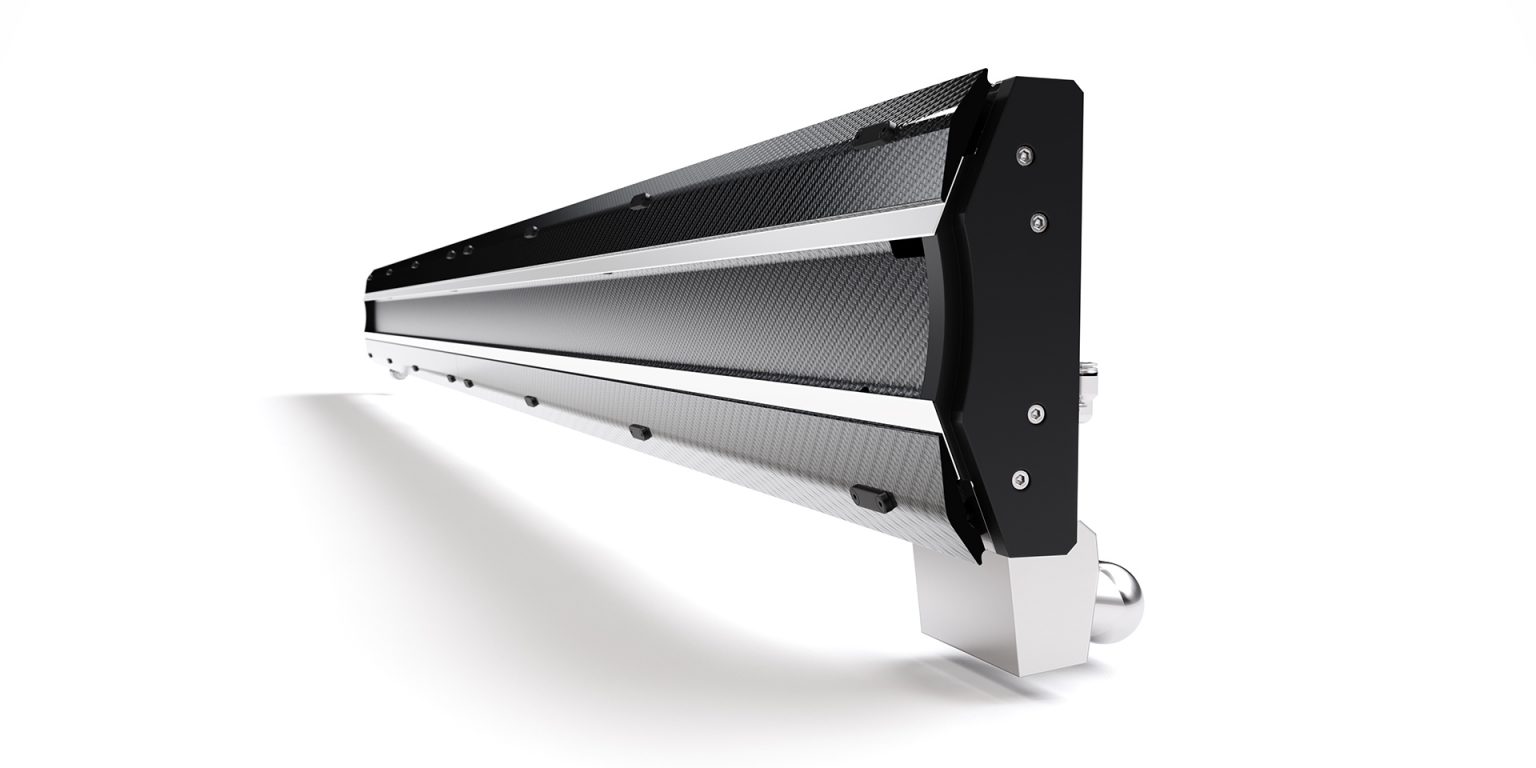 Contact Bingham Flexo Today
For More Information
630-879-7300
Or Email Us At
info@binghamflexoservices.com