Anilox Cleaning Equipment
For Coating & Laminating

Sitexco Cleaning System
The Sitexco Roll Cleaning System is the most intelligent, environmentally-safe, and effective way of maintaining your anilox inventory. Advanced laser technology, combined with cutting-edge software, allows the user to easily clean ink and coating chemistries of all types. It can also clean multiple narrow web rolls or a combination of narrow and wide web rolls and sleeves with one machine.
Sitexco Offers
No line count limitations
Cleans any type of ink.
Cleans anilox rolls with journals and anilox sleeves
Does not case damage or degrade cells
Does not generate any waste
Does not require a water sources
Simple user interface, easy for anyone to operate
Proven technology

Automated Anilox Cleaning equipment
Bingham Flexo Services is proud to offer the Sanilox System manufactured by Eaglewood Technologies. Since the mid 90's Baking soda cleaning systems have been a widely accepted method for restoring anilox roll cell volume. The new generation Sanilox Systems bring a level of automation and user interface which maintain the system and provide consistent performance to any operator.
Sanilox Offers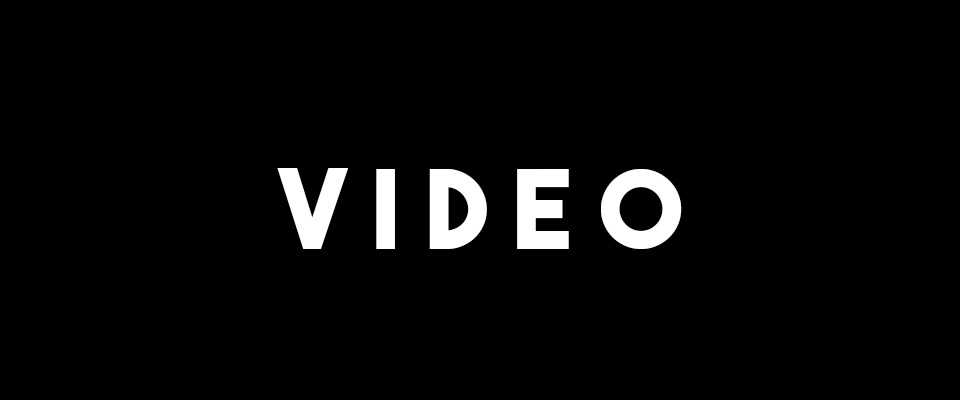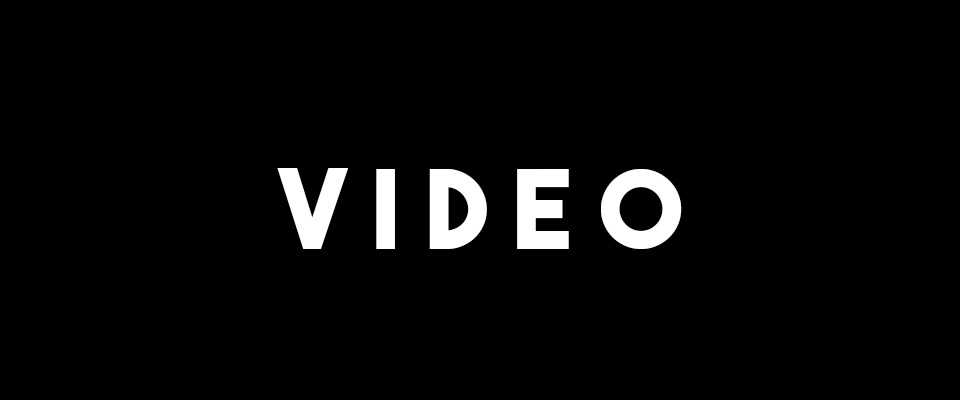 Environmentally safe and effective cleaning
On or off press cleaning
Cost effective – Low cost per unit cleaning
Superior performance
Anilox Cleaning Services & Supplies
The same technology offered in our equipment is also available as a contract cleaning service. Rolls can be cleaned in your machine or sent to our service location for Sanilox cleaning. We cover a wide range of geography and have service techs available to visit your facility and handle your anilox cleaning needs.
Between deep cleanings it is important to conduct regular manual cleaning of your anilox rolls. We offer an extensive menu of brushes, cleaning agents, and tools designed to assist the day-to-day maintenance of your anilox cell volume delivery. Please click the link below to access our supply options.
To schedule a cleaning call: (630) 879-7300 ext. 0
Contact Bingham Flexo Today
For More Information
630-879-7300
Or Email Us At
info@binghamflexoservices.com